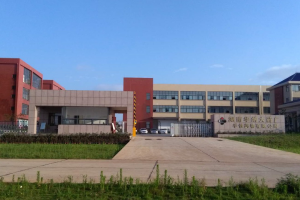 Hunan Warrant Chiral Pharmaceutical Co., Ltd belongs to Hunan Warrant Parmaceutical Co., Ltd and occupies more than 70 000 square meters, located in Tongguan Circuliar Economy Industrial Park in Wangcheng District Changsha. It is a CFDA approved pharmaceutical company, focusing on the APIs & advanced intermediates manufacturing in China. We get standard GMP-approved plants and sufficient capacity for the intermediates production.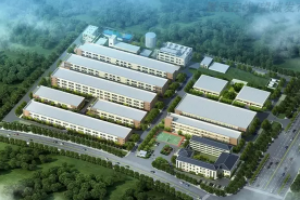 We have professional and experienced high-lever R&D center, which is Hunan Chiral Pharmaceutical Engineering Research Center, occupied more than 3000 square meters. It is constituted by post-PhD, doctors and masters over 10 years R&D and CRO&CMO experiences. We can run lab trial, pilot, scaling-up and commercial production, from gram to ton lot.
Welcome to visit Warrrant Chiral Pharmaceutical and create a manificent and brilliant future together.